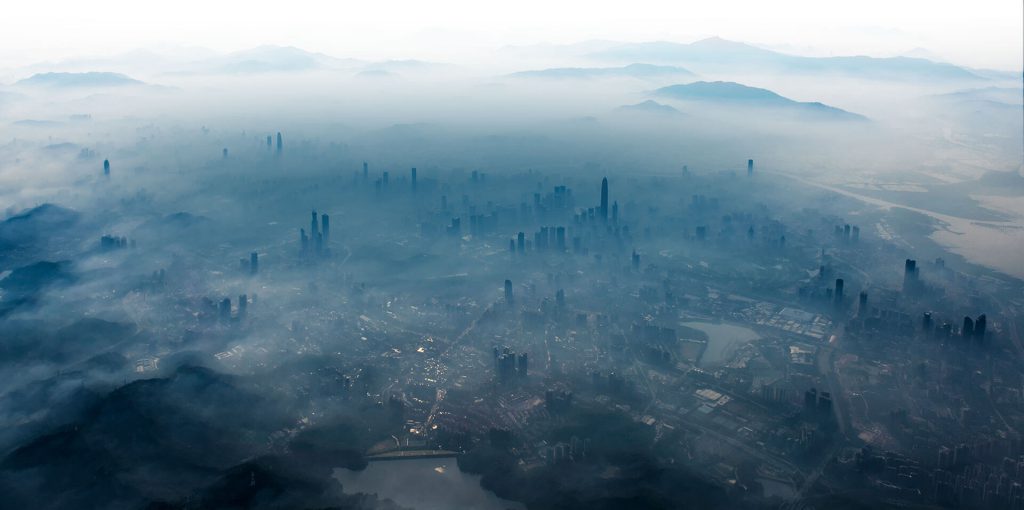 Integrated Solutions for IOT & Smart Products
Home » Expertise »
Industrial Design
The first step of realizing an idea is to visualize it. Our awarded designers combine functionality with aesthetics, making your product appealing to customers and creating demand in marketplace.

Mechanical Engineering
Our mechanical engineers engage their knowledge of forces, mechanics, thermodynamics, and materials to make your idea a solid foundation. We ensure your product operates nicely in different conditions. With rich factory experience, our mechanical engineers always take manufacturability into consideration, which sets us apart from other design and engineering teams.
Our agile team of mechanical engineering designers can help you with your product's mechanical design, whether you need to update, design, or improve an existing design or a new one. From abstract mechanical engineering to the manufacturing of the product, our highly experienced and skilled mechanical engineers are there to leverage the recent updates in CAD technology, optimize your high-end mechanical design, or refining assemblies for manufacturing, functionality, and thermal constraints. Whether acting as your dedicated engineering department or collaborating into your existing workflow, our mechanical engineers engage directly by offering an efficient exchange of ideas and information that generate the results you require to gain success.
In brief, mechanical engineering services are provided by the necessary framework and components to achieve the product's intended functions. Besides, we completely understand the viability of innovation to gain a competitive edge and personalize existing products within small time frames.
PRECINTL's engineering capabilities and services guarantee that your product will function even in the most challenging environment you may need.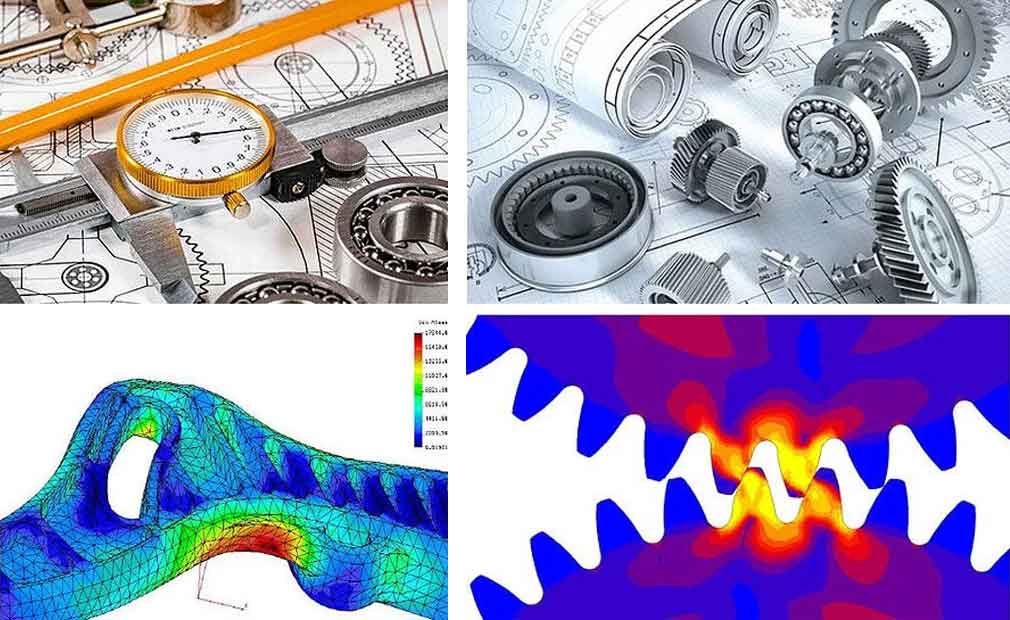 Electrical Engineering
Electrical engineering is to deploy the legion of conductors, coils, magnets, batteries, switches, resistors, capacitors, inductors, diodes and transistors to carry out your orders. The fast evolution of electronic components requires engineers to keep updating with the latest technologies. Our team is strong at developing the emerging IoT consumer products.

Firmware Development
Firmware is the software specifically designed for and permanently embedded in your electronic product. Our programmers write robust and maintainable code to govern the operation of your products at all levels.

Application Development
Our team is experienced in designing connected mobile applications. The Internet of things (IoT) is the network of physical objects, such as vehicles and home appliances. Development of technology enables those objects to exchange data. Our mobile devices are handy registers connecting those physical objects to the digital world. Precintl helps you to design the most intuitive iOS and android application customized for your IoT products.

Prototype Building
Prototyping is the essential stage of product development that transforms your idea into a tangible and functional entity. From plastic mock ups to fully functioning models, different prototypes serve different purposes. We help you build the technical prototype for quick iteration, and also help with the experience prototype that can demonstrate your product concept to investors.
Our core expertise is to provide reliable and advanced electronic and connected device manufacturing services. We deeply understand the worth of the prototyping services. We know how to handle challenges that met at the prototyping step. Besides, our focus is to bring you a complete range of smart electronic manufacturing solutions and make your product ready to shoot at the market. Our expertise is way ahead of prototyping; we can handle mass ProductionProduction and even end-to-end product lifecycle solutions. With this extensive expertise, we offer prototype building services guided to mass ProductionProduction, for substantially reducing time to market and enhancing your product's cost competitiveness.
We strive to bring quality products to life. In this chase, prototyping is the first step to bring you closer to the marker. At Present, we have ample resources and capabilities to support ours through the design for excellence. Thanks to our smart factories and state–of–the–art equipment, we can deliver 3D printing services and respond to the requirement for IoT devices.