A Multi-Functional Team with Various Manufacturing Facilities
Home »
Precintl is a multifunctional team specialized in product development and manufacture. We provide in-house solutions for designing and building innovative products, especially smart consumer electronics and connected devices.
Our team consists of mechanical engineers, electric engineers, embedded engineers, software engineers, project managers, quality managers, and supply chain managers. Established in Shenzhen for over 10 years, we have built long-term partnership with more than 100 factories and suppliers in different fields. We are capable of bringing your product idea into prototypes and mass production in the most cost-effective and time-saving way.
To make good products is our core value. We have a strong ethic in protecting client's intellectual properties. With an inclusive and open culture, we work with clients from all over the world. We work hard to empower our clients. We achieve our success by making our clients succeed.

Years of Product Development Experience

Long Term Partners From Different Fields
Meet The Team
---
Team Culture
---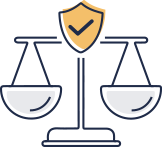 Integrity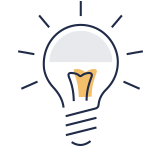 Open-Minded
Efficient
Precintl has a very equal and friendly working environment. We believe integrity and trust are the basis of good cooperation and the key to long-term prosperity. We respect and value every individual by encouraging ideas and advocating lifetime learning. We are a team gathered by the same goal of making influential products. We have the team culture of actively seeking better solutions for our clients.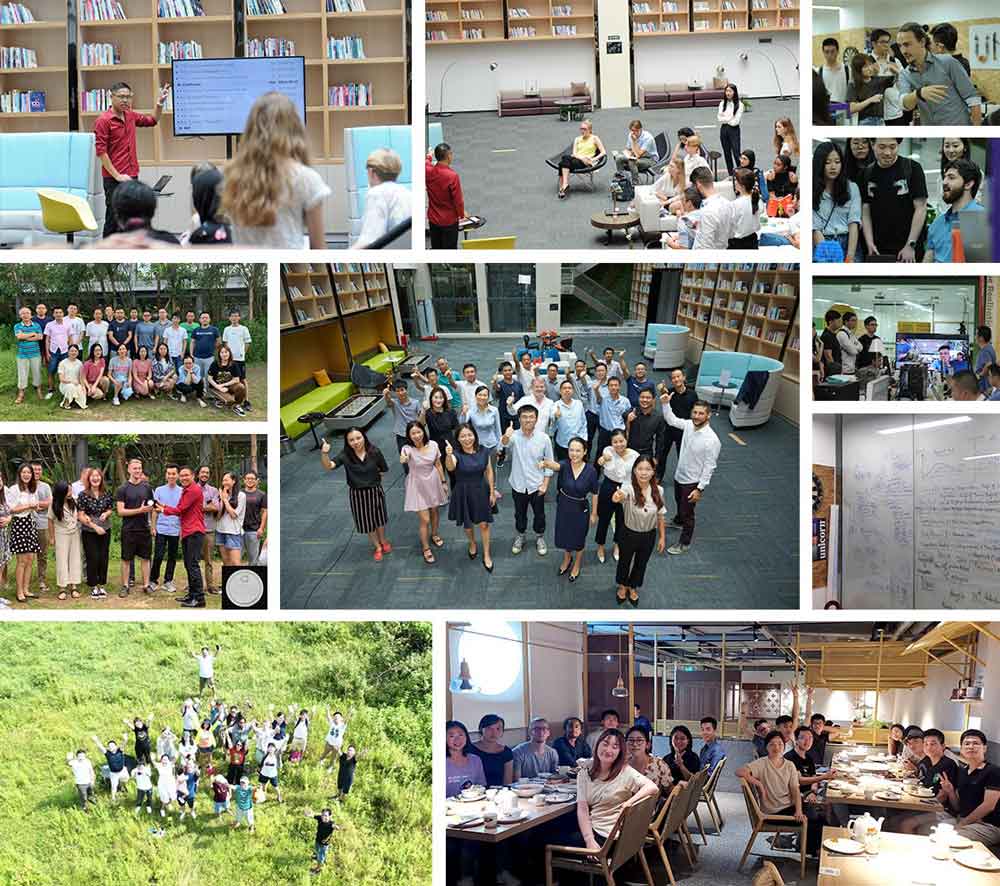 Workshop
---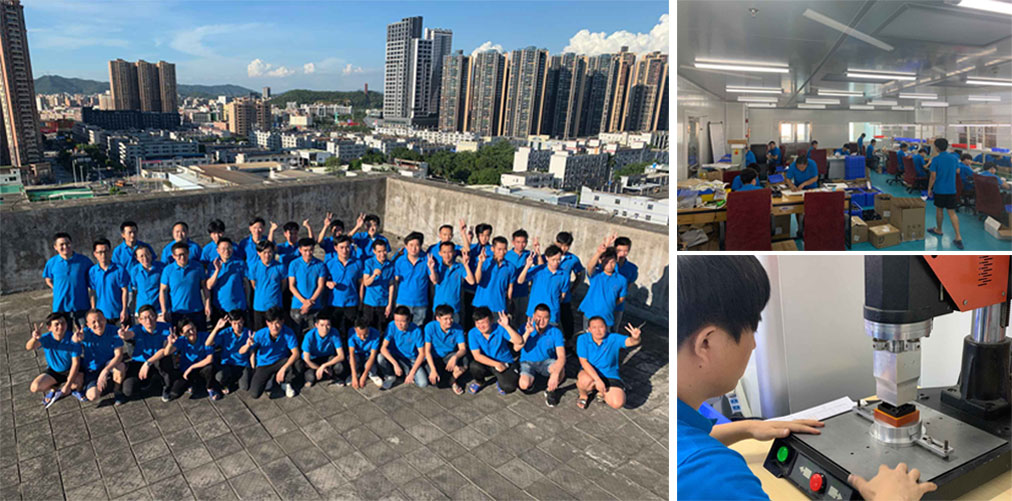 Current Job Openings
---
Oversea Sales
Basic: Full Time or Part Time
PRECINTL is a team focusing IoT/ Smart hardware ODM business, based in Shenzhen, China.
As our major markets are abroad, we are looking for sales who can serve clients better, both geographically and culturally.
Key Skills
Experienced in ODM/OEM sales or marketing
Hand on experience in IoT/Smart hardware design, development and mass production.
Engineering/Technology back ground is preferred
Fluent in both spoken and written English
Familiar with B2B marketing is a plus
Responsibilities
ODM B2B service marketing
To get business leads and follow up until the deal is signed
Take care of customers' needs at any stage(with help from Project Managers, Designers and Engineers)